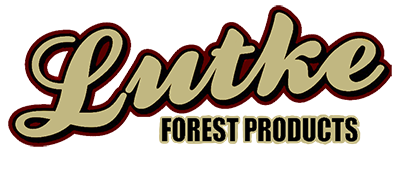 Lutke Forest Products is a full service timber harvesting company. Serving Michigan land owners, timber companies and mills with the experience and professionalism since 1992, Lutke treats every job, regardless of size, like it was our own land. Starting with an old Gafner Iron Mule harvesting part time for SD Warren, Lutke Forest Products has grown to one of the largest and most sought after custom harvesting companies in the entire state.
In addition to timber harvesting, Lutke Forest Products was a wood yard Manager for Northern Pressure Treated Wood (Canada owned Division). This important partnership provided Central Michigan's loggers with a great market for red pine poles.
With eight logging crews, forty semi-tractors and sixty trailers and ten service trucks Lutke's team of over sixty full time employees are ready and able to harvest your timber in a professional and profitable way. Being well diversified with the equipment and experienced operators Lutke offers all types of harvesting like short wood, tree length, thinning, clear cuts and whole tree chipping designed and planned for YOUR type of timber and YOUR terrain.
If you have timberland to harvest, own timberland and wish to sell the timber on a single tract or are looking for the right professionals to add to your team, Contact Lutke Forest Products today – You'll be glad you did.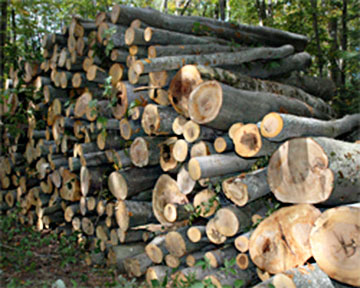 ;